About Kentuckiana Shotokan Karate-Do
We are a Peace Loving group who enjoys life, our martial training and helping others. This goes to the core of our tag line: When the Fear disappears Learning, Loving and Living begins. As we train more, we become less afraid to interact with others. As we are less concerned about being hurt, we can focus on helping.
We take people as they are and work at their pace. Some need more time to get the techniques. No problem. Patience is a virtue. Others want to go faster. We are happy to push hard. Very Hard. In either case, we make sure the techniques are learned correctly.
Almonte and Melissa Covington encourage personal growth and health through Martial Arts instruction. The programs have been developed to appeal to everyone whether they want to just get in shape, effectively protect themselves or perhaps become a world champion competitor.

The Basics of Martial Arts are emphasized. This is not a "quick fix" class. There is no magic. To properly defend yourself requires time. Join us as we continue on this journey, one step at a time; one new habit at a time.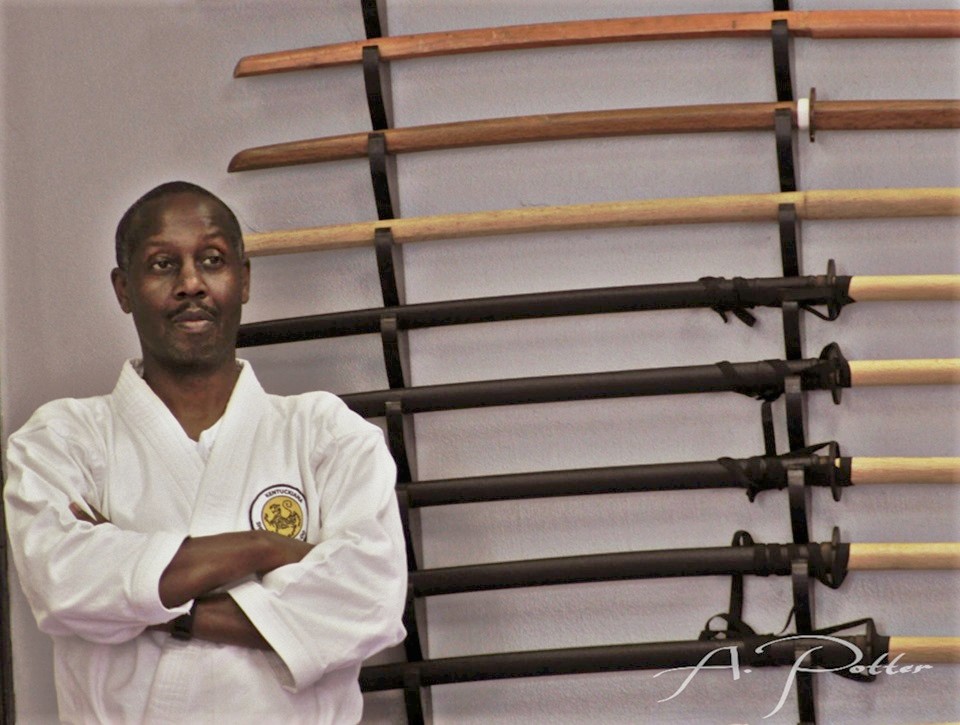 Almonte is the Head Instructor with over 50 years of Martial Arts experience and a loving husband and father.  Considered kind, caring and tough, he has a no nonsense approach to training, and allows everyone to have fun while doing it!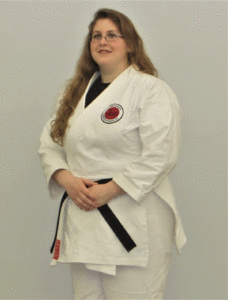 Melissa is the Primary Beginner's instructor with over 17 years of Martial Arts experience.  Everyone has to pass her class before they are allowed into the primary classes.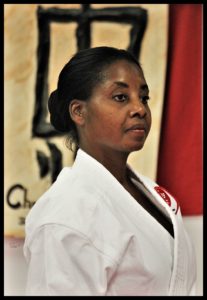 Monice Payne (Covington) is the most Senior woman in the international organization Karate of Japan Federation and an awesome instructor here at KSKD. Her patience and constant effort to expand her knowledge and share her findings helps drive us forward.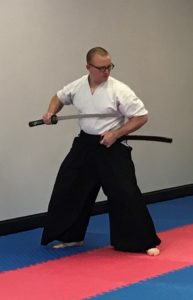 Matthew Hawthorne has practiced Martial Arts for over 20 years. He is the Iaido and Jujutsu Instructor using the Japanese based system of Hontai Yoshin Ryu.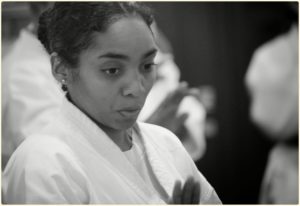 Ryanne Kelly is the Assistant to the Chief instructor and has been practicing martial arts for over 10 years. She is passionate about the development of women, both young and mature. Ryanne has a profound love for the Arts and encourages the explanation of techniques from all students, no matter their rank.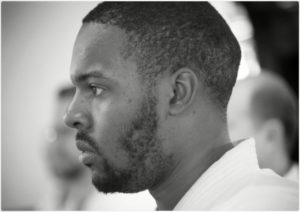 Marqus Veasey has always wanted to practice Martial Arts since he was a child. This enthusiasm shows while leading high energy, positively motivating classes. As a certified public school teacher, his work ethic motivates all students to constantly improve. Marqus wants all to reach their full potential in the Dojo and especially in Life.
Class Schedule
For Daytime classes, please contact Sensei Almonte before attending as a new member: 
(502) 977 – KICK (5425)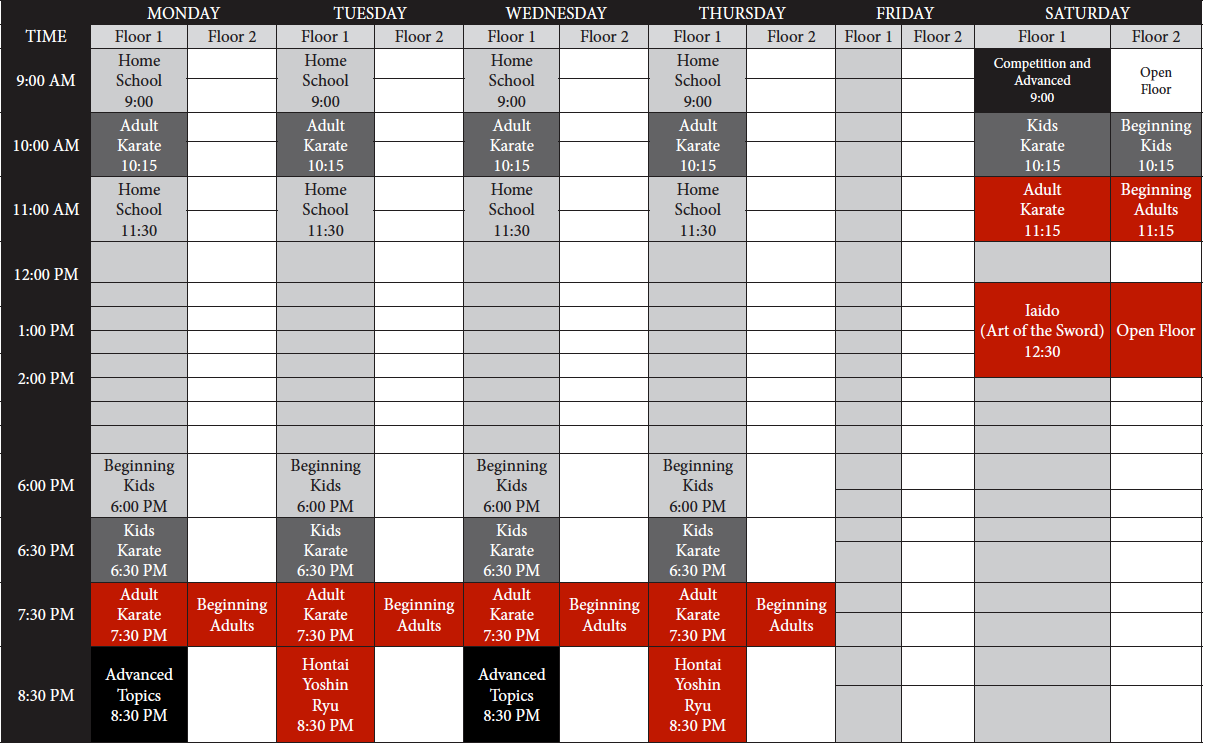 We are Blessed to have two Dojo floors which allows us to run separate Adult and Kid Classes at the same time. This also allows us to separate the various skill levels and conduct Semi-Private Introductory classes.
Weekly Iaido
The Art of Drawing the Sword
Essentials Tier
Up to Two Classes per Week
Premium Tier
Up to Three Classes each week

Weapons Training Included

Monthly One on One Session

Competitor Training Covered
Unlimited Tier
Unlimited Classes each week

Weapons Training Included

Weekly Scheduled One on One Sessions

Competitor Training Covered